1 tag
3 tags
3 tags
2 tags
"Some people … say design is about solving problems. Obviously designers do solve..."
– From an interview with Jack Schulze, co-founder of the highly influential studio Berg—a group of designers completely unafraid of the word "invention". Interview responses #5 and #6 are pure gold. (via craightonberman)
2 tags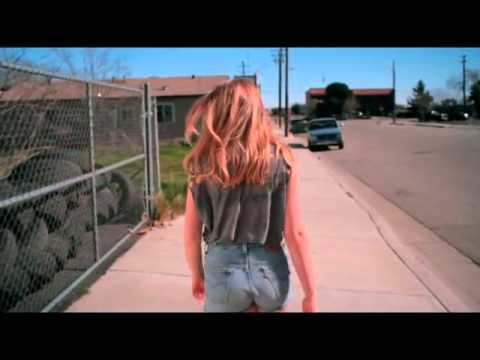 1 tag
1 tag
3 tags
An Essay on the New Aesthetic by Bruce Sterling
"… The "New Aesthetic" is a native product of modern network culture. It's from London, but it was born digital, on the Internet. The New Aesthetic is a "theory object" and a "shareable concept …" http://www.wired.com/beyond_the_beyond/2012/04/an-essay-on-the-new-aesthetic/
"Kunst ist schoen, macht aber viel Arbeit."
– Valentin Ludwig Fey (Karl Valentin)
6 tags
Watch
Silkworm farm at Ayot St. Lawrence in Hertfordshire, Britain (1957). The silk, produced in this farm was used for the wedding and coronation robes of her majesty, Queen Elizabeth II of England. 
3 tags
2 tags
2 tags
4 tags
4 tags
1 tag
5 tags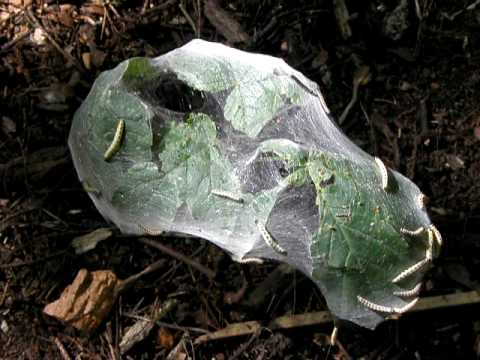 2 tags
4 tags
Watch
/// Silk production Made in Switzerland, Schweiz Aktuell 12/06/09
4 tags
2 tags
Watch
/// Défilé Christophe Lemaire, Spring Summer 2011
3 tags
3 tags
6 tags
3 tags
Watch
/// Silk farm in Lullingstone Castle, Kent.
Watch
/// Silkworms Party in Lullingstone Castle, Kent. Zoo keepers lead a camel, a llama and two ponies across a green. South African Beauty Queen Ingrid Mills stands beside actor Naunton Wayne and is presented with a bouquet of flowers. They are at the castle with a crowd of people to celebrate the 21st birthday of Lady Hart Dyke's silkworms.
Watch
/// Silkworm blessing in Farnborough, Hampshire.  The commentator says that the silk blessed by the bishop will be used in the months to come to make the robes for the Coronation of Queen Elizabeth II.
2 tags
3 tags
4 tags
2 tags
1 tag
1 tag
3 tags
4 tags
3 tags
3 tags
3 tags